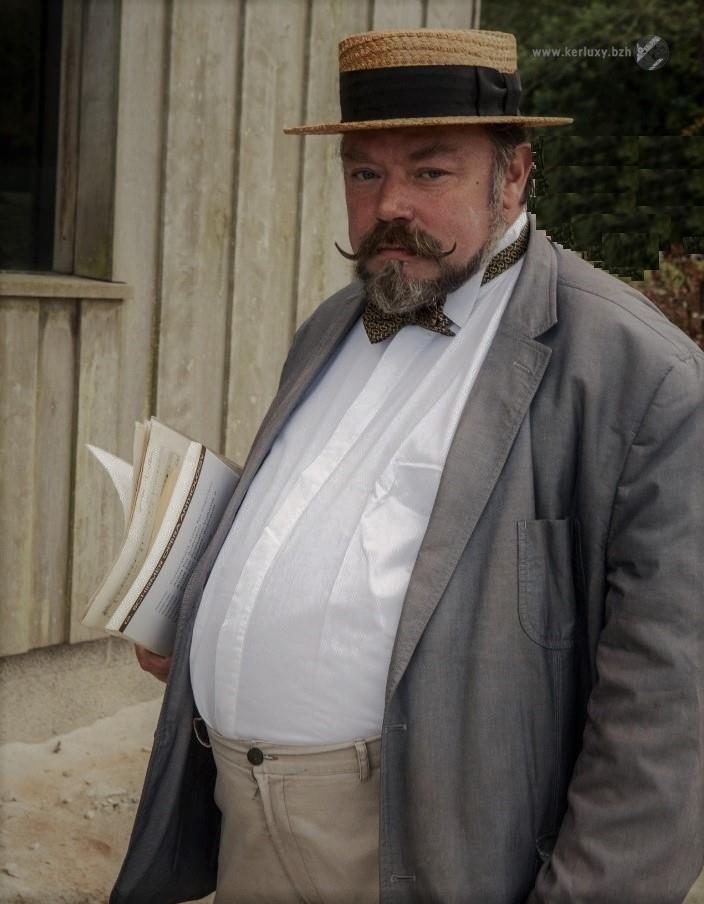 10/04/2019
Serj Plénier
Barython, writer
World, France
My dear friend Serj plénier was born into a Nantes family from Central Brittany. After studying at the Military School of Saint Cyr, then at the Faculty of Letters, Serj went on to a career as a journalist.
His immense culture and love of words constituted the frame of his life. At a very young age, his fair and sensitive pen touched those around him. Serj was also passionate about lyrical art.
With his baritone voice, he performed melodies and arias from operas and operettas on stage and often delighted his family and friends with his spectacular range.
His immoderate love of history led him to become passionate about Brittany, the land of his family origins. He then undertook studies of Breton. A fervent defender of this language, he taught it at the Breton Mission in Paris and then to personalities from the media and entertainment world who shared with him this desire to bring the Celtic culture to life, such as Patrick Le Lay, Patrick Poivre d'Arvor or Nolwenn Leroy for the l'album "Bretonne".
He also founded a Breton class at Sciences Po Paris. In 2010 he published "la langue bretonne, from the origins to the present day".

Trugarez dit, Serj